Retirement planning isn't just about your money – it's about your life.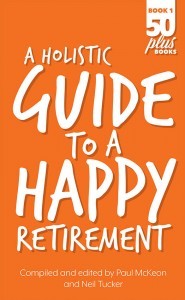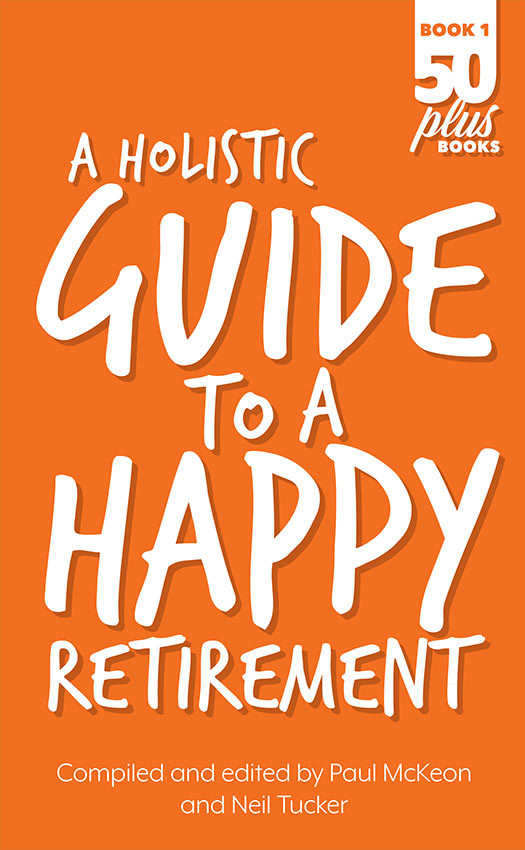 Most of the information we are given about retirement is about our finances – will we have enough? What's the best investment strategy?  What sized pension will we get? All of this is important, but it's only part of the real story.
You've been around long enough to realise that there's more to happiness than the size of your bank account. We realise that retirement, like most things in life, has both positives and negatives. These can be some of the best years of your life when you have the freedom to do what you want when you want. Or they can be boring, frustrating and lonely. It's largely your choice.
Since 2007 we have been helping people to think about the big picture when it comes to enjoying our life after full-time work. Our book "A Holistic Guide to a Happy Retirement" provides lots of practical information about important lifestyle issues like – our relationships, health & wellbeing, finding lasting happiness, travel, creative challenges, staying involved with life, our goals, money, super and much more.
It gives you lots of important information that most financial advisers don't talk about.
 This book is so good that it's been purchased by 3 Of Australia's major super funds plus dozens of companies to better prepare their older workers for retirement. Over 10,000 books have been purchased in Australia by members of the public and we have been asked to speak at over 50 retirement planning seminars.