As we move through our 50s and 60s, it's time to rethink what retirement is all about. This web site is here to help you make that happen.
We all know that organising our finances is important – but it's only part of the story. What about our lifestyle? No one tells us much about that.
Well we do and we think that it's just as important as financial planning.
Our team has been focussed on retirement lifestyle issues since 2007.
This web site and our books contain a lot of useful information that can help you to enjoy a happy and satisfying retirement.
Have a look below to see what's available
Paul McKeon, Founder
An Ideal Gift
Our books make ideal gifts for family and friends
Our Team
All our Authors are experts in their fields and want to help you make the most of your life.
Money Back Guarantee
We offer a 30 day money back guarantee if you are not satisfied.
FEATURED BESTSELLERS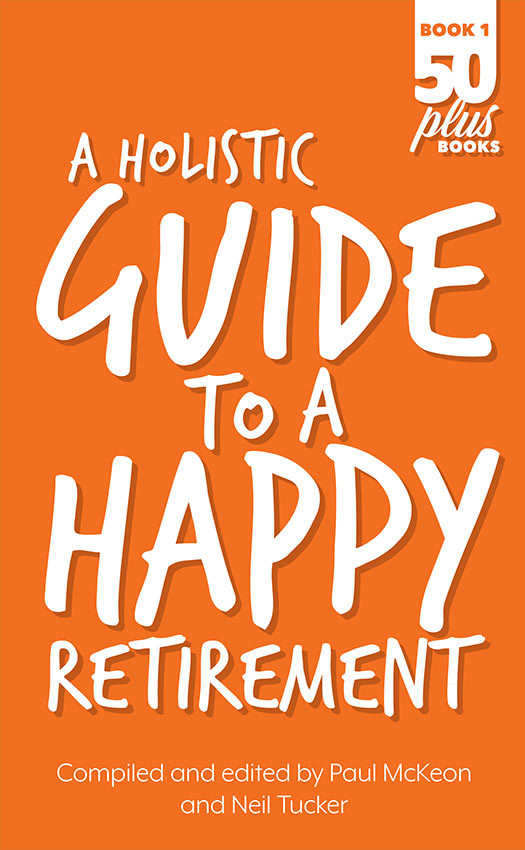 A Holistic Guide to a Happy Retirement
Authors: Paul McKeon & Neil Tucker
This book is different from most retirement books because it takes a big picture view of retirement rather than just focussing on financial planning.
Paperback: $23.90
eBook: $8.90

more info