As we move through our 50s and 60s, it's time to rethink what retirement is all about. This web site is here to help you make that happen.
We all know that organising our finances is important – but it's only part of the story. What about our lifestyle? No one tells us much about that.
Well we do and we think that it's just as important as financial planning.
Our team has been focussed on retirement lifestyle issues since 2007.
This web site and our books contain a lot of useful information that can help you to enjoy a happy and satisfying retirement.
Have a look below to see what's available
Paul McKeon, Founder
What aspect of your life after full-time work
are you most interested in?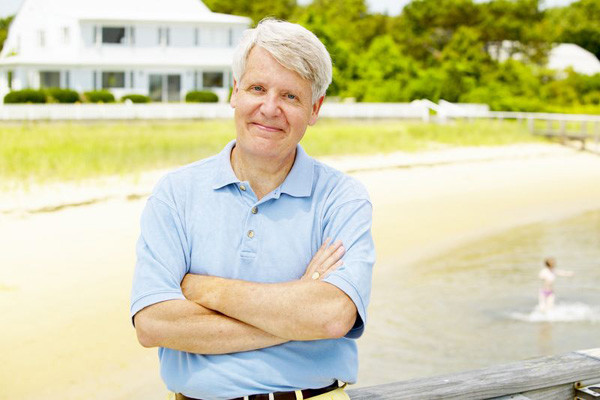 We've all heard stories about giving and receiving advice and I experienced some of the problems  associated with the practice recently. I was asked to talk to someone who was having issues at work he wasn't handling well. After talking about his concerns for a […]
Read More
Join Our Reader's Group
Join our reader's group and receive our
12 Things To Think About Before You Retire (Free).
We also provide helpful information about retirement and special offers on a periodic basis.